1375 Sf Restaurant Space For Lease In Arlingtons Historic Restaurant Row- JUST LEASED
located blocks away from Amazon HQ2 and Va Tech Innovation Campus
1375 Sf Restaurant Space For Lease In Arlingtons Historic Restaurant Row- JUST LEASED
509 23rd St S, Arlington Va, 22202
1375 Sf Restaurant Space for lease in Arlingtons Historic Restaurant Row.
Landlord owns the equipment in space currently.
Restaurant Row is heavily foot trafficked, located near Boeing, Amazon Hq2, Bloomberg, Pentagon City Mall, Costco, Virginia Techs New Innovation Campus, Bowlero, Ronald Regan National Airport and many more in National Landing.
This Space is located in a "Walkers Paradise" with a score of 99/100 on the scale.
Contact Us Today For Property Highlights
Contact Us For Square Footage Information
Contact A Realtor About

1375 Sf Restaurant Space For Lease In Arlingtons Historic Restaurant Row- JUST LEASED

Today!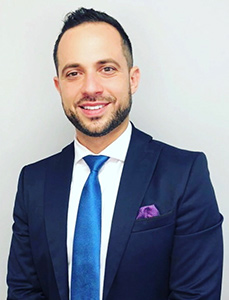 George Boosalis
George is an entrepreneur and businessman in the commercial real estate field. He is a 17 year commercial real estate industry veteran and has represented hundreds of transactions for a wide array of investment properties.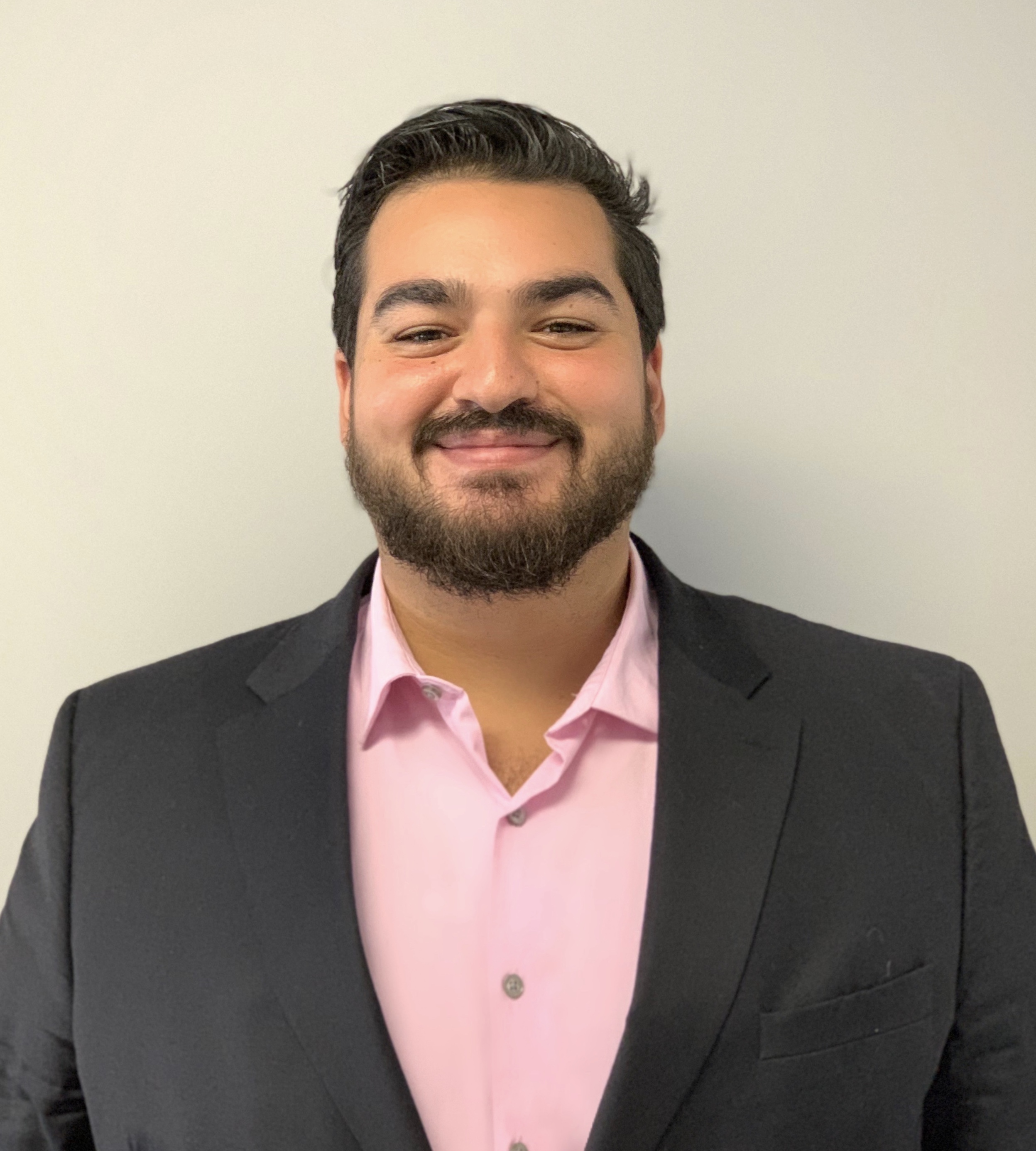 A. Paul Voutsas
Paul is an experienced commercial agent.   He has years of construction, sales and property management experience.   He is a very responsive agent and Has a terrific understanding of the markets in the Washington Metropolitan Area.