8150 & 8160 Lark Brown Rd, Elkridge, MD 21075
8150 & 8160 Lark Brown
8160 Lark Brown Road, Elkridge, MD, USA
Great visibility near the busiest shopping centers in the area and adjacent to Lark Brown Centre which includes Trader Joe's and Lowe's.
Walking distance to several residential communities and office parks.
1.67 acres of ground lease also available as an ideal location for single tenant pad with drive thru or two free standing pad sites.
Open plan for retail, flex, or industrial live/work unit as well as outside storage available.
Located in front of one of the busiest Costco's in the Mid Atlantic with the highest sales volume.
Loading Docks: (5) 8'x8′ and (1) 10'x12′ Drive-in: (1) 10'x12′ Roof: Insulated metal deck Heat: Roof top/split HVAC system (office) and gas fired unit heaters (warehouse) Storage: Secure outside storage
Contact Us Today For Property Highlights
Contact Us For Square Footage Information
Contact A Realtor About

8150 & 8160 Lark Brown

Today!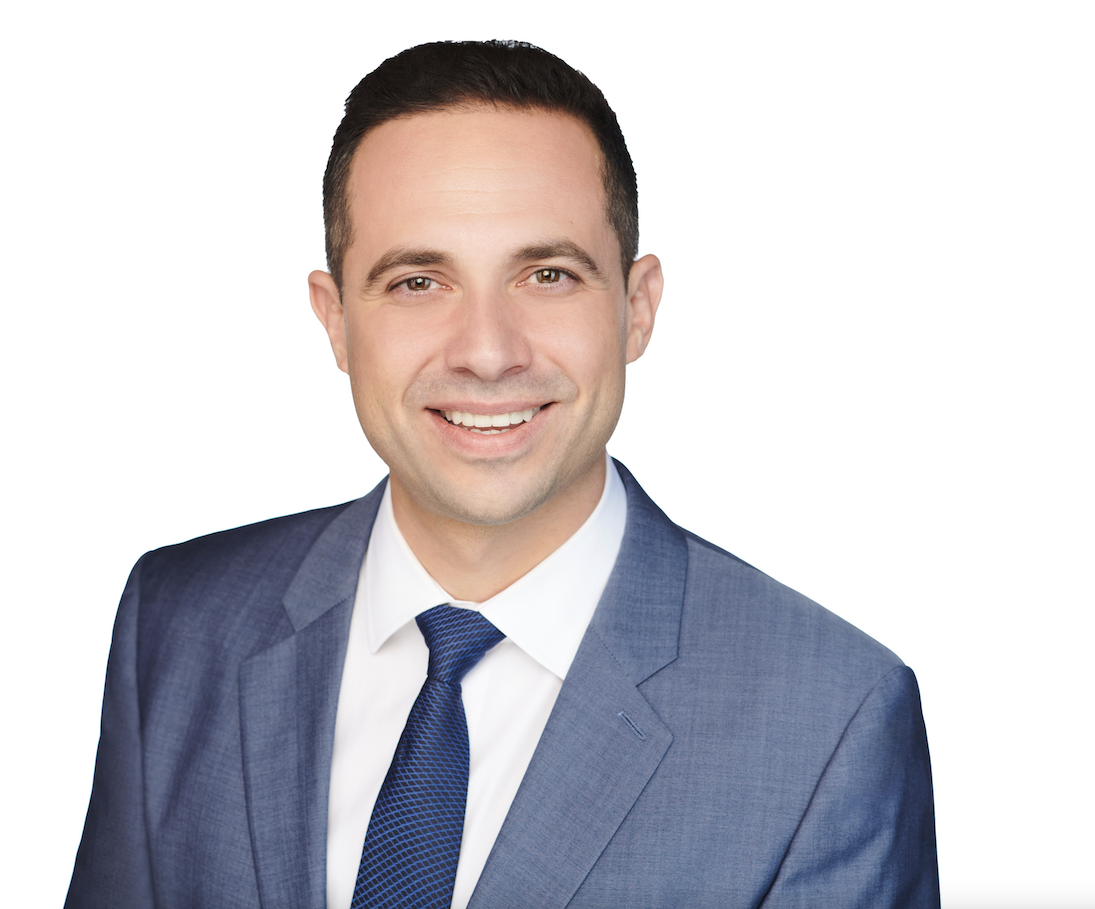 George Boosalis
George is an entrepreneur and businessman in the commercial real estate field. He is a 17 year commercial real estate industry veteran and has represented hundreds of transactions for a wide array of investment properties.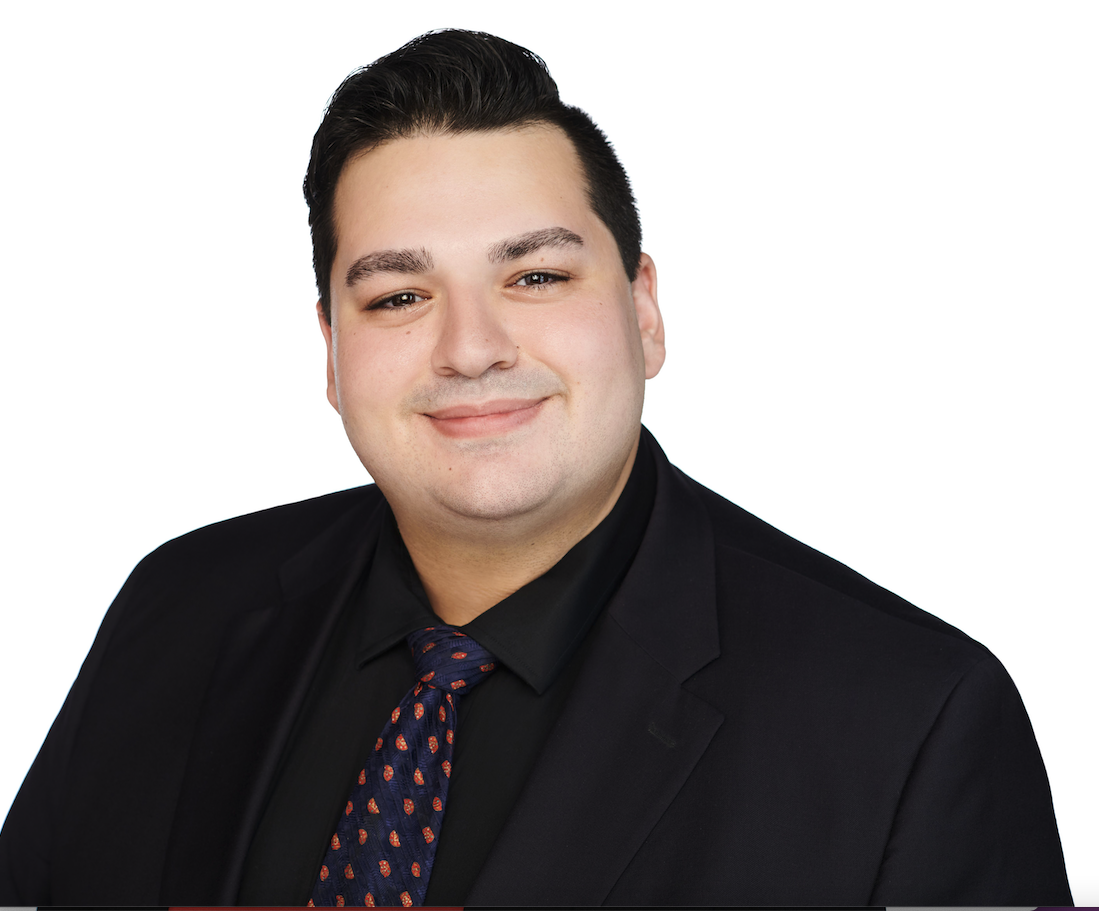 A. Paul Voutsas
Paul is an experienced commercial agent.   He has years of construction, sales and property management experience.   He is a very responsive agent and Has a terrific understanding of the markets in the Washington Metropolitan Area.