Pad Site .6 Acre - The Woodbridge Center
Pad Site .6 Acre - The Woodbridge Center
13608 Jefferson Davis Hwy, Woodbridge, VA 22191
Commercial Property – Pad
Woodbridge Shopping center is located on the busy intersection of Rt. 1 and Occoquan Rd.
The shopping center is adjacent to VRE/ Amtrak metro station
Thousands of riders use this station, to travel to D.C. on a daily basis
The Rt 1 widening project is the largest VDOT project in the state of VA
Large traffic counts and great visibility make this pad site ideal for national tenants
Possible drive-thru may be available
The shopping center is adjacent to VRE/ Amtrak metro station
Thousands of riders use this station, to travel to D.C. on a daily basis
The Rt 1 widening project is the largest VDOT project in the state of VA
Contact A Realtor About

Pad Site .6 Acre - The Woodbridge Center

Today!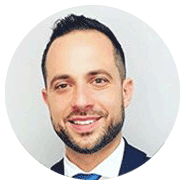 George Boosalis
George is an entrepreneur and businessman in the commercial real estate field. He is a 17 year commercial real estate industry veteran and has represented hundreds of transactions for a wide array of investment properties.
Call George today at: 1-703-494-7691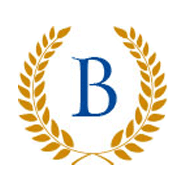 Demetrios Boosalis
Boosalis Properties can help you sell buy or lease land or PAD sites in Woodbridge VA. We have focused on the Prince William County Virginia commercial real estate market for over 40 years.
The Woodbridge Shopping center is adjacent to the Woodbridge VRE/Amtrak station. The station is three stops away from the new Amazon HQ2.
This site can serve several national tenants to develop their own building. It's a great opportunity for retailers to grow with all the development coming to the immediate area.
Prince William County Virginia is one of the richest counties in the United States. There is a lot of growth coming to this county in commercial real estate.