Boosalis Properties Commercial Real Estate Team
Responsive, thorough, and smart – the Boosalis Team is dedicated to performance that enhances your business, your customer experience, and your bottom line.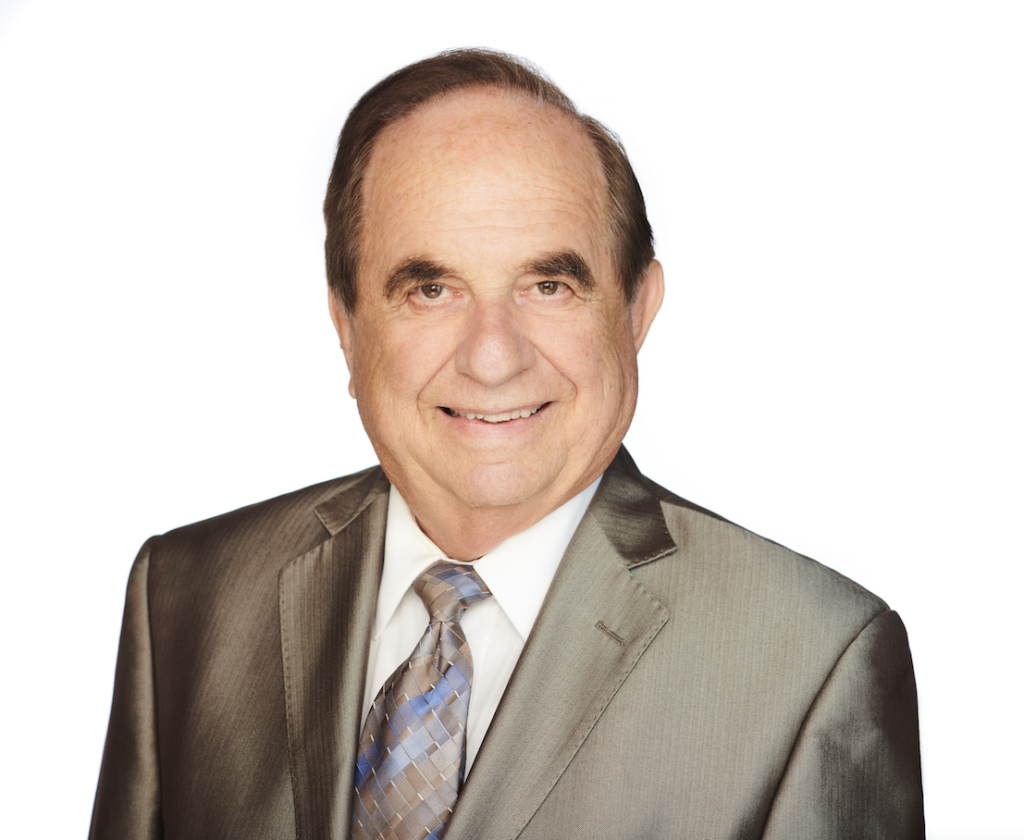 As the Founder of Boosalis Properties, Demetri has worked diligently over the past 40 years on the growth of his company and developing a personal, one-on-one relationship with his clients.
Demetri started his career in the restaurant industry and then eventually sold his restaurants to buy his first commercial property. Over the years he has continued growing his business and portfolio with investments in both the commercial and residential markets. He has successfully established the Boosalis name as one of the leading family-owned property management and real estate investment companies in the northern Virginia area.
Currently semi-retired, Demetri enjoys spending his extra free time with his wife, 6 grandchildren and traveling internationally.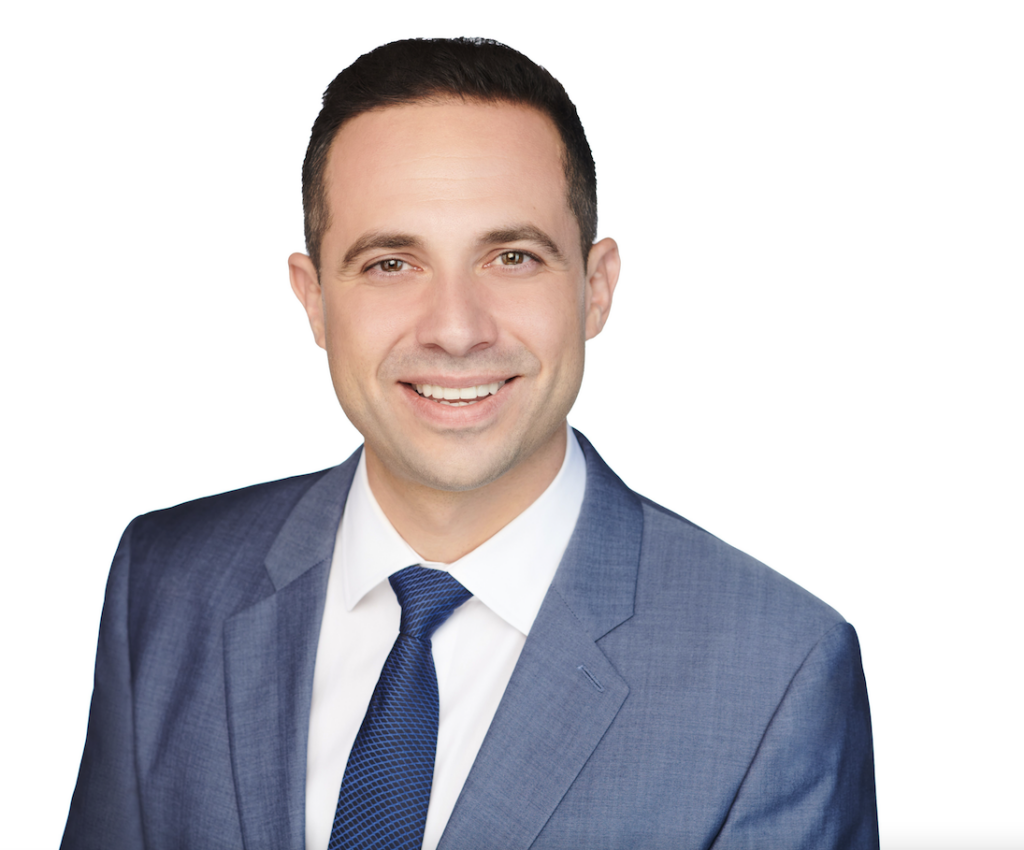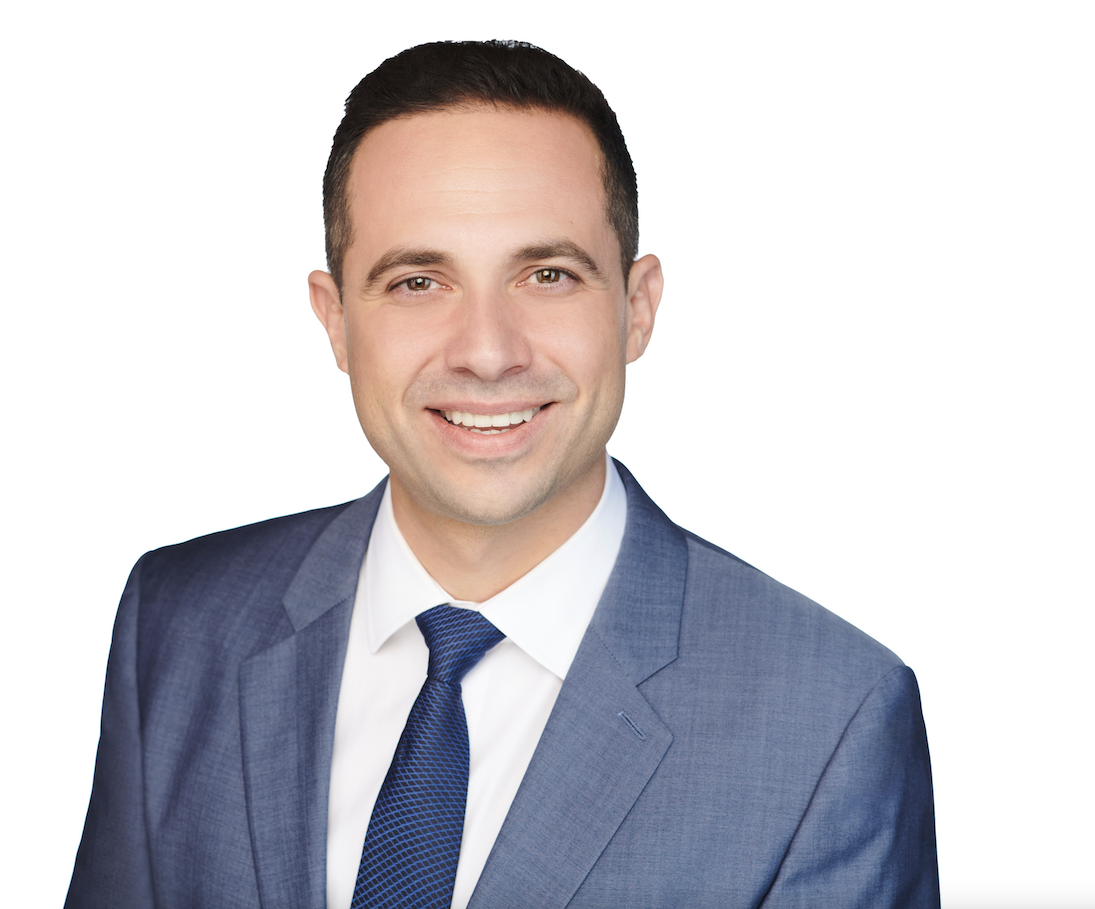 George D. Boosalis
President, Principal Broker
George is an entrepreneur and businessman in the commercial real estate field. He has been in the commercial real estate industry since 2000 and is veteran of the industry.  George has represented hundreds of transactions for a wide array of investment properties. George has a successful record of guiding local and national clients with their commercial real estate acquisitions, lease obligations, asset reposition and dispositions.
George takes immense pride in his relationship with his clients, guiding them from start to finish. He specializes in applying his expertise and market knowledge to broker commercial retail, office and industrial properties that consistently exceed the investment goals of his clients.
Originally from northern Virginia, George graduated from George Mason University with a Bachelor of Business Management. On the weekends he enjoys spending time with his family and playing sports.
Melanie M. Nobriga
Senior Operations Manager REALTOR®, Notary
As the Senior Operations Manager, Melanie is responsible for efficiently running daily office procedures and providing brokers with accurate and professional assistance.  Since joining the firm in 2006, Melanie facilitates leases, oversees property management and assists with commercial real estate acquisitions.  She has 16 years of management experience, with the last 12 in commercial real estate.  Her knowledge has been an effective contribution to the growth and success of Boosalis Properties.
Melanie grew up in northern Virginia and attended Northern Virginia Community College where her studies focused on Business Administration and Management.  Melanie enjoys time with her husband and two daughters.  Her hobbies include indoor/outdoor volleyball, crafting, and interior design.
Hannah K.L. Hainsworth
Director of Administration & PM Services
Since joining the team in 2012, Hannah offers professional assistance to agents and brokers on a daily basis. Hannah leads the accounting department, while also providing support with advertising, property management, and customer relations. Hannah's 12 years of experience in both commercial and residential real estate has provided her with valuable skills which are an asset to the Boosalis Team.
Hannah has lived in northern Virginia for 6 years with her husband and dog, Odin. She enjoys rowing on the Occoquan, traveling abroad and rescuing animals in need.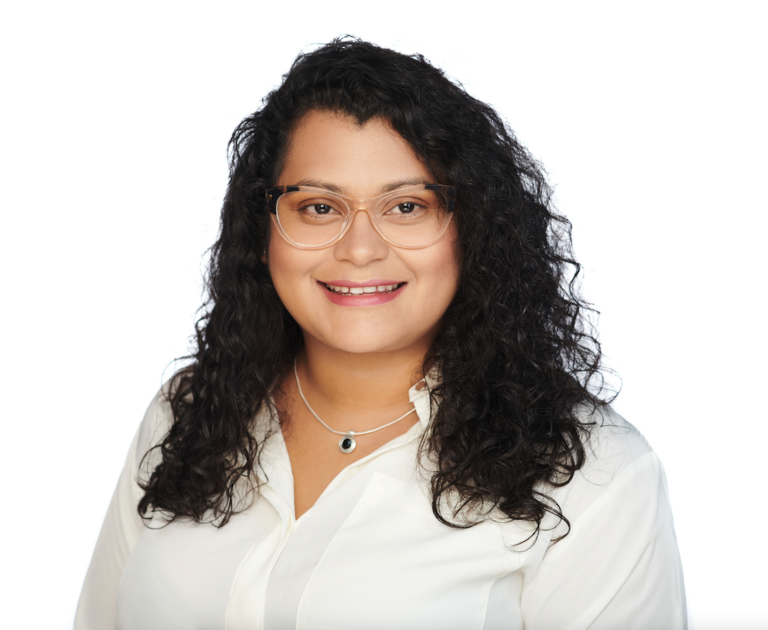 Marcela joined the Boosalis Team in 2021. She has over 15 years of experience in office management, accounts receivable/payable, and client and customer service. She provides administrative support for the office, Boosalis real estate agents, and is the first face you'll see when you visit. She is also bilingual and fluent in both English and Spanish.
Marcela grew up in Northern Virginia and spends her time away from the office with her 2 daughters and dog, Apollo.
George joined the Boosalis Properties team in January of 2022 as the Director of Marketing. George is graduating from Marymount University with a bachelor's degree in Information Technology in 2023 and is soon after pursuing his master's degree in Business Management.
George takes pride in his work and has worked at many restaurants in the past allowing him to understand the value and importance of customer service. This has enabled him to appreciate the desirability that his clients hold. In the near future, he would like to pursue his real estate license to further his real estate career.
In his free time, George enjoys playing and watching sports as well as hanging out with his family.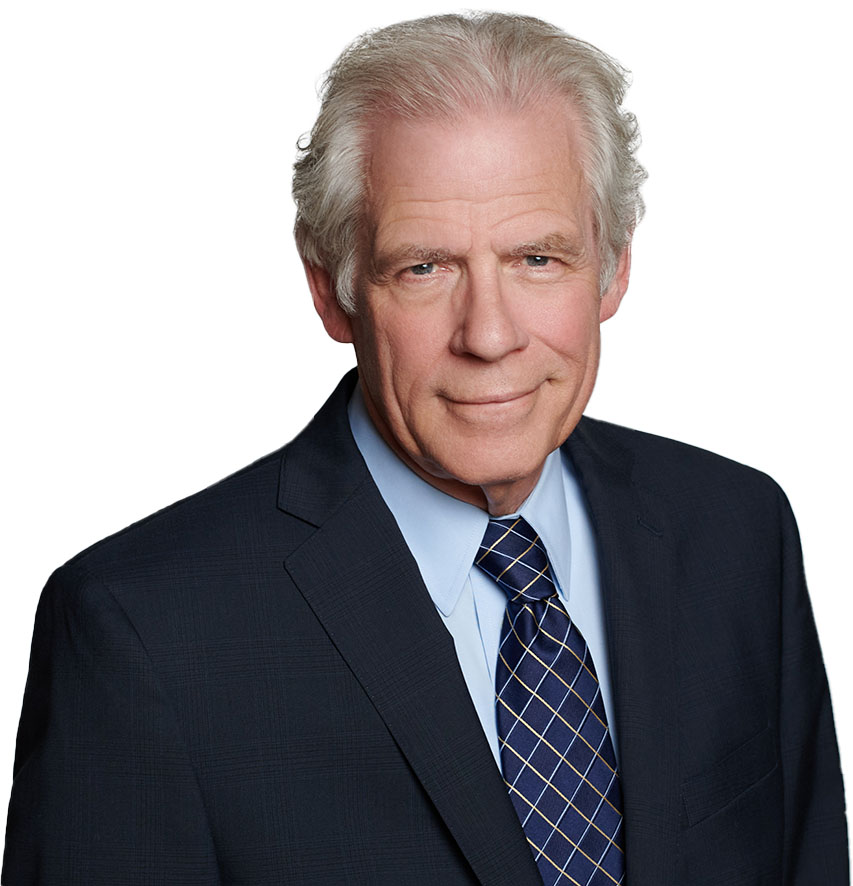 Doug joined Boosalis Properties early in 2022 as a commercial leasing and sales agent. Doug has a diverse background that complements our team; he is an attorney, and is knowledgeable in business management as well, having served as CEO of a software services firm.
He is experienced in business development and has worked extensively with various federal, state, and local regulatory agencies on matters of concern to local and national companies. He has lived in Northern Virginia for over 30 years and served in executive and administrative roles in both the public and private sectors before joining our brokerage company.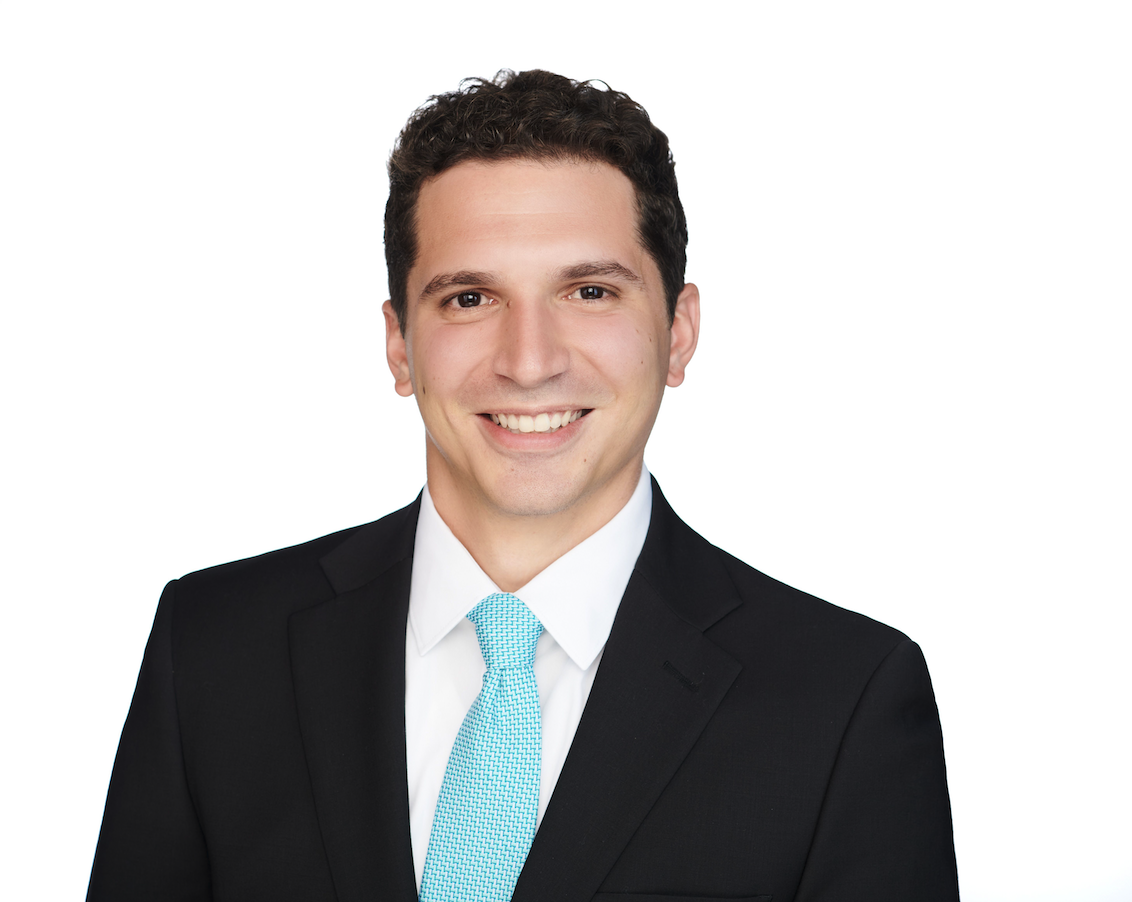 Thomas, Has experience in the Commercial Real Estate field in management, leasing and sales. He's focused on the industrial and retail sectors since he started his career in 2008. Thomas takes great pride in his work and his clients. His focus is always to put client's needs first. 
Prior to starting his commercial real estate career, he ran multiple restaurants and learned the value of customer service. His experience in the restaurant industry created the building blocks to understand working in a high demand environment. 
Growing up in Northern Virginia, Thomas understands the local market and is very familiar with local commercial real estate trends. 
In his free time, Thomas enjoys exercising, working on cars and spending time with his large Greek family.