2200 Opitz Blvd, Suite 340 – Woodbridge, VA 22191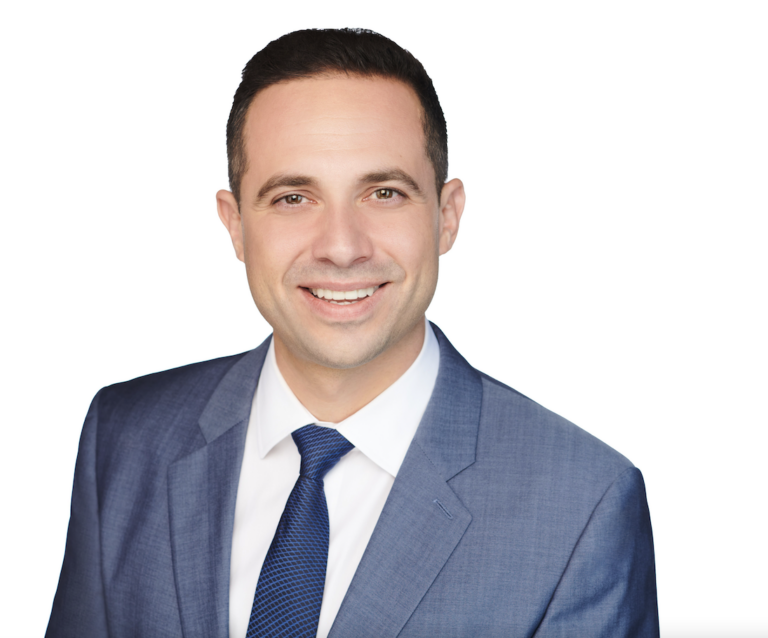 George Boosalis
George is an entrepreneur and businessman in the commercial real estate field. He has 20 years of experience in the commercial real estate industry and has represented hundreds of transactions for a wide array of investment properties.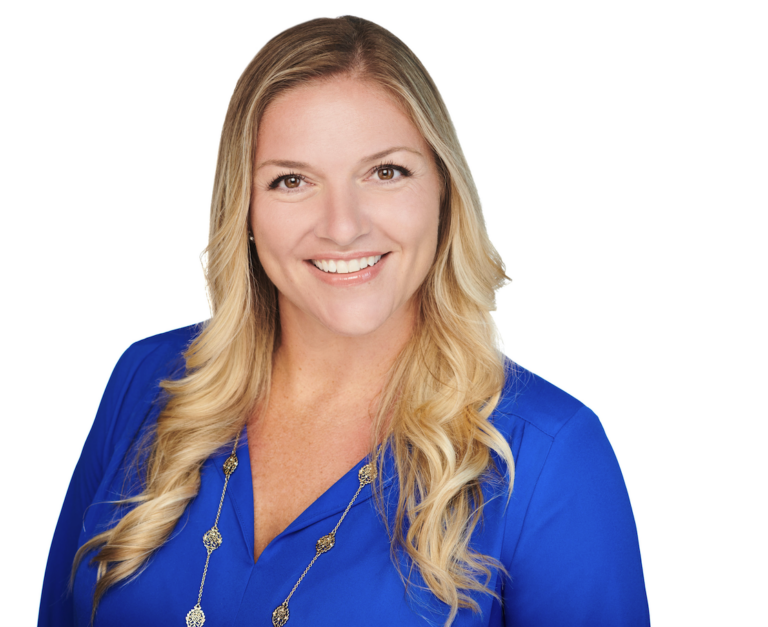 Melanie M. Nobriga
As the Senior Operations Manager, Melanie is responsible for efficiently running daily office procedures and providing brokers with accurate and professional assistance. She has 16 years of management experience, with the last 12 in commercial real estate.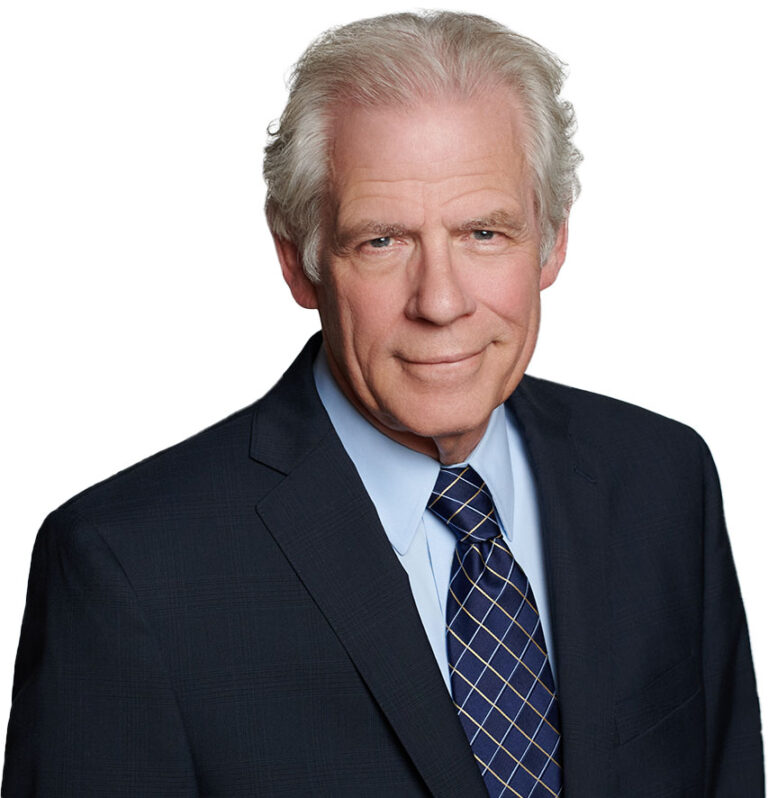 Doug Comer
Doug joined Boosalis Properties early in 2022 as a commercial leasing and sales agent. Doug has a diverse background that complements our team; he is an attorney, and is knowledgeable in business management as well, having served as CEO of a software services firm.